<![if !vml]>
<![endif]>

<![if !vml]>
<![endif]>
<![if !vml]>
<![endif]><![if !vml]>
<![endif]>
One of the most rewarding experiences about working on the cob bench happened on one particularly sunny day. It was around 1:30 in the afternoon and I had been working on the back part of the cob bench. I had been kneeling over and as I stood up, a small deer came hopping by, not 3 feet in front of me. Being so close, I could see in detail its fur and flashy white tail. It jumped its way up the hill and I stopped my work for a bit to watch it roam around. As I did this, lower on the hill was an older deer that was strolling up the hill in front of me. It made its way up the hill and joined the smaller deer. Both deer were elegantly beautiful and were incredibly graceful and moved like water in motion. Coming back to work on the bench later that day, the deer returned. I had been ready this time with my camera (below you can see pictures of the deer with captions). Working on the bench has been fulfilling in itself, but also fulfilling were moments like these, in which one can truly feel close to nature.
<![if !vml]>
<![endif]>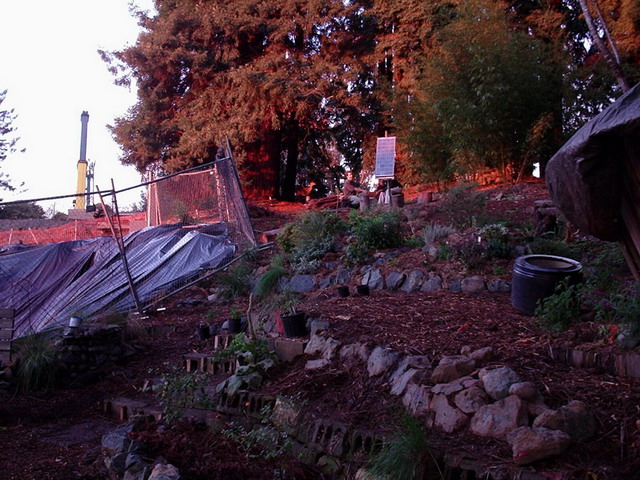 Figure 1. Up on the hill, the older deer appeared all of the sudden and startled
CCAT co-director Glenn and former co-director Jeff Adams.
<![if !vml]>
<![endif]>
<![if !vml]>

<![endif]><![if !vml]>
<![endif]>
Figure 2. Another picture of the older deer up on the hill.
Figure 3. The older deer on the hill.
Figure 4. Figure 5.
Figure 6.
Figures 4, 5, and 6 are close ups of figures 1,2, and 3.